Micro Task Services WordPress
For us your experience matters the most, not the size of work. Whether you would like to include new texts, make alterations in the existing contents, use new images, make changes in the design/colour, we can do it smoothly for you at a special offer as low as 39 USD.
Get Support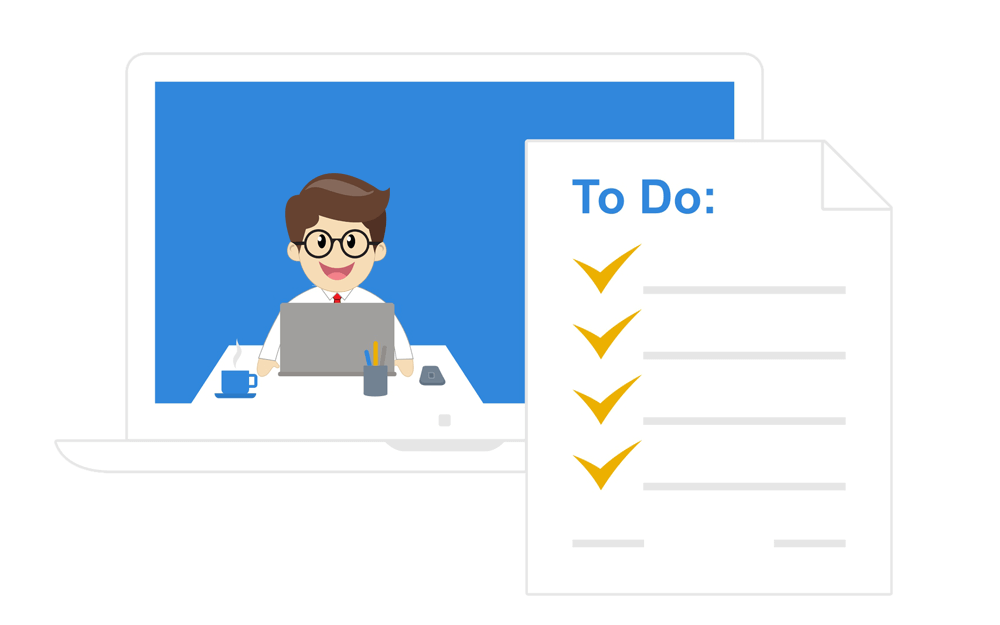 Backing
We are by your side always. Enjoy the services of our support team
Micro tasks- We promise to deliver high quality service and excellent after sales support. We provide complete handholding till the time your new look website is up and running. You get advantage of experienced handling, best price offer and fast turnaround time with us.
Task Process
We engage in a three step process in order to upgrade your web experience and enhance your existing website.
About the Service
Do you spend a lot of time in running your website? Look no further, we have the solution for you. Our support service shall come to your rescue, minimise running time and help you focus more on your business.
What is the general time taken to make changes on my website?
After  our  team  of  experts  makes  a  note   of  your  request  and   understand  your requirements,  our  turnaround  time  is  approx  48  Hrs/  02  working  days.  However  it depends on the amount of work to be done on your website. In case its more, it might take  a  longer  time  but  in  case  of  urgent  requirements,  please  inform  our  team.  We respect your time and we stand by our commitment.
How many times I can allowed to make edit requests?
Post completion of work from our side, our support team shall update you about the status  of  your  ticket  and  seek  your  feedback.  You  get  one  revision  is  absolutely  free from our side, but for further changes/alterations we can send you an offer separately.
What is the kind of budget I should plan?
Our lowest price range starts as low as 39 USD which covers general/common tasks or small  tasks.  If  your  wish  list  is  longer  or  you  need  to  make  several  changes  on  your website  or  execute  some  difficult  tasks,  we  need  more  time  and  commercials  for  the same. We shall send you an appropriate quote once we have the complete scope of work.
How can you get started with us?
Your  first  step  will  be  to  open  a  support  ticket  with  us.  Generally  we  need  the WordPress  user  account  but  for  alteration  job  in  design,  layout  and  other  major changes, we would require the web hosting login details from you.
We exist and excel
courtesy our Customers!
We are a client eccentric organisation. The satisfaction of our customers stands supreme
and it is our endeavor to leave no stone unturned to keep all our customers happy.
Interested? Let's get in touch!
Let your creativity loose and start building your website now.